I need an opinion (vessel crafting)
One of the biggest challenges with text crafting is choosing the right word to evoke the right image with your description.
The crafter's guild offers both glass and tumbler options for designs. Factually speaking: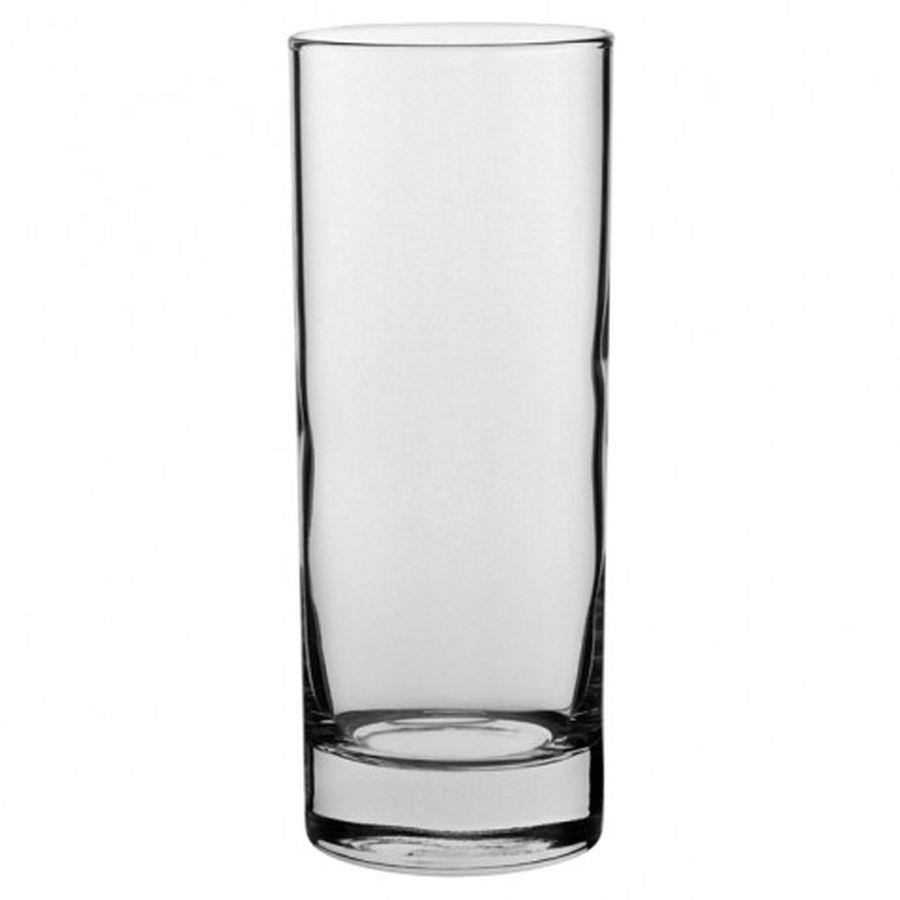 This is actually a tumbler (most drink glasses we know of like for juices and water are actually categorised as tumblers) even though my instinct is to just call it a tall glass. I'm curious if most other people are also inclined to just call it a glass while reserving tumblers as vessels typically used to hold whiskey.