Welcome to the Achaea Forums! Please be sure to read the
Forum Rules
.
Your Achaea Soundtrack
 While this might seem silly I would like to see what everyone says on this, and let's be honest who doesn't like sharing things that make their experiences unique.
 Music while playing Achaea is something that I'm sure many people weave into their experience, particularly certain songs or genres that come to mind in various places such as a certain city or doing certain activities like hunting. For you, what are some that play a strong role in setting the mood? What are the tracks that really synch up for you in certain locales?
Just to name a few for me personally:
When bashing/hunting:
Eleusis: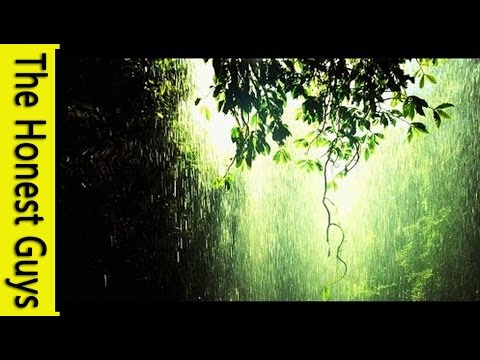 Cyrene: