So many of you will already know this meme. I thought it would make a most excellent forum game.
For those not in the know, MRW stands for 'My Reaction When... ' in which you post a single picture/gif that sums up your feelings on a topic. We have seen smatterings of this meme in other threads so I thought I would open a thread where we can consolidate them (and save some of the forum goers data if they are on a phone or such).
Only rules I ask for : 
-Keep it work safe
-Limit the quote trees plz
-Pace yourself. You can farm more likes and awesomes if you spread those ten reactions out of a few posts.
-Don't be (to much of) an arse to other players or administrators.
To start us off:
My reaction when I hunt the underworld and see a single scorpion in the next room.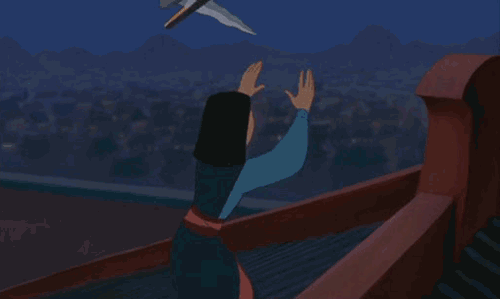 My reaction when I'm only half-way through killing it and another two wander in.