Welcome to the Achaea Forums! Please be sure to read the
Forum Rules
.
A Script to Make you Smile!
Iocun
Member
Posts: 3,673
@@ - Legendary Achaean
Cactus weed smileys are great, but spammy. So many people gag them. But that's just sad. Here's a Mudlet script to get rid of the spam on the main console, while still giving you lots of happy little smileys, floating all over your screen in plentiful colours to brighten your day.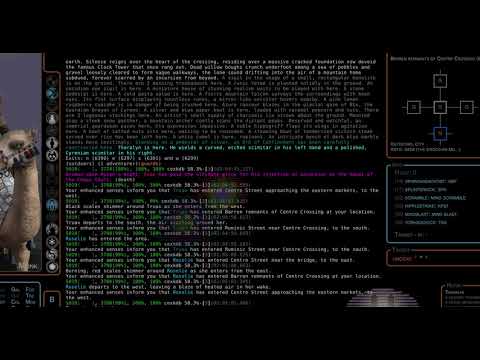 Comments
Categories
3K

Everything Achaea

1.9K

Getting Help

829

Off-Topic

281

Class Discussions