Welcome to the Achaea Forums! Please be sure to read the
Forum Rules
.
Path of Exile
Come play PoE with Dumah!! Username: SproutSalad
(He's so busy playing that he can't even start his own thread.)
Hey, he also recently severed some tendons in his foot and had to get surgery (the pictures are so poor quality that they almost look fake, but I guess that's a good thing?).
[spoiler]
Before:
During: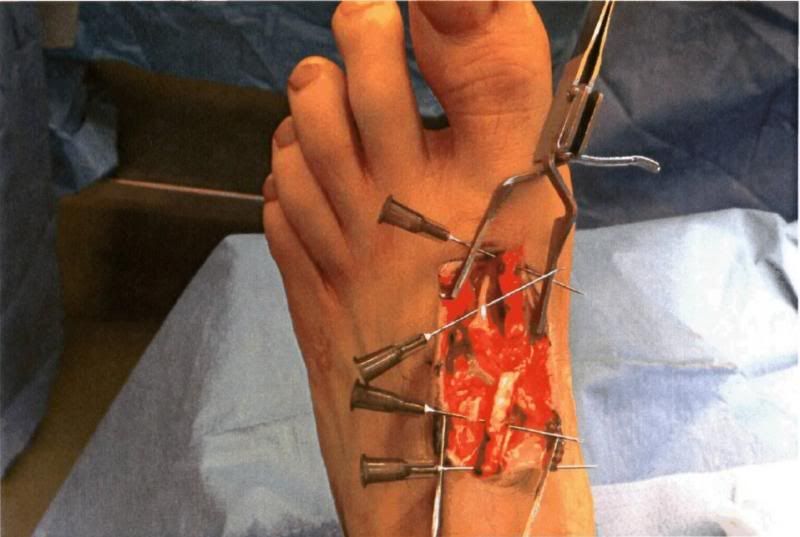 After: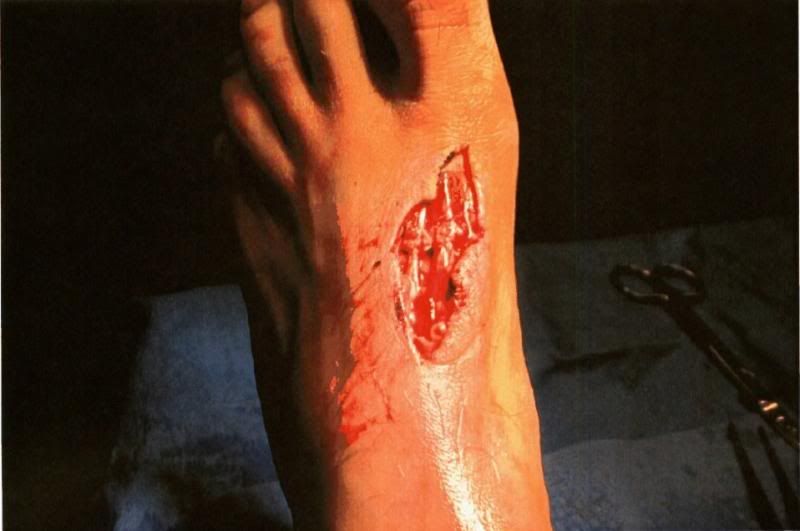 We were also inspired by Surgery Simulator (and King games) to come up with a video game concept: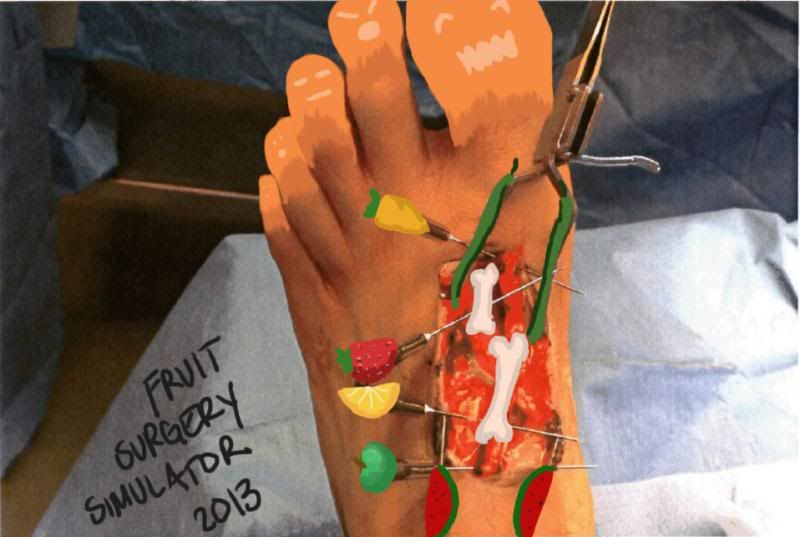 [/spoiler]

Enjoy!
OMG why aren't my spoiler tags working

Tagged: