I thought it might be a cool idea to have a thread all about music you think fits a situation with your character a place you have been. Whatever! Post a youtube video link to the song you think fits and why.
This song fit a time in my character's life in which he didn't really know himself.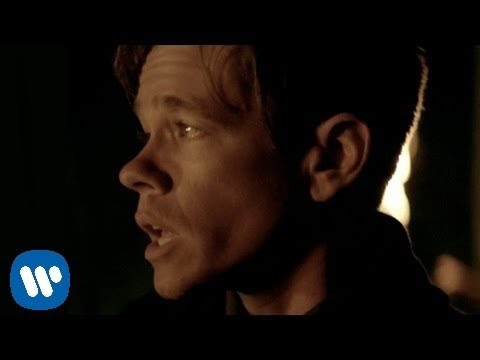 I look forward to hearing the music you guys think fits your character. Have at it!