The South-West of England.
So my plans changed at the last minuet and I've moved back to Bristol instead of London. Are there any Achaeans living in Bristol at the moment, or in the wider South West? Would be cool to set up a meet of there are enough of us.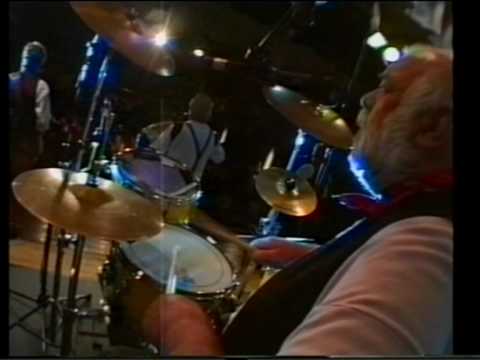 I won a competition awhile ago to have Chris Bourassa paint a picture of Lodi. My profile pic is the end product.